Overview
Lectures

4

0

Quizzes

10+

Duration

70

hours

Skill level

Beginner

Language

English/Hindi

Students

10

Assessments

Yes
10,000/-
Techonicia offers computer courses for those students who have completed their 10th, 12th or B.Com, BA arts graduate learners. Techonicia courses are job oriented in environment. Techonicia courses consume less time and ensures job to all the participants. This computer training is valuable for 12th pass undergraduate, graduate who are looking for job oriented course. Techonicia offers short term and long term course. Every student is provided separate system and boundless training during computer classes.
Basic Computer Courses:
Basic Computer
MS Office
Paint
Tally
Microsoft Word
Microsoft Word is the typical in business for producing brochures such as letters, invitations, term papers, flyers, resumes, novels and other documents.
Microsoft Excel
Excel is a spreadsheet application, typically used to presentation and operates numerical data. Microsoft Excel provides data organization and analysis tools that permits you.
Microsoft Power Point
PowerPoint allows you to create dynamic presentations through the use of text, graphics and animation. Slide presentations shaped with the software are repeatedly displayed on projection.
Microsoft Access
Access is a database tool for meeting and understanding all of your information such as phone numbers, record and even guest lists, providing a suitable way to enter, navigate and report your data.
Microsoft Outlook
Outlook is the world's greatest standard application for email, calendars, and contacts. The Outlook desktop application works with together your particular and work email.
Tally
Tally ERP online and offline Course with GST covers in-depth knowledge to meet the accounting requirements of the industry. We not only communicate the concepts but also support you.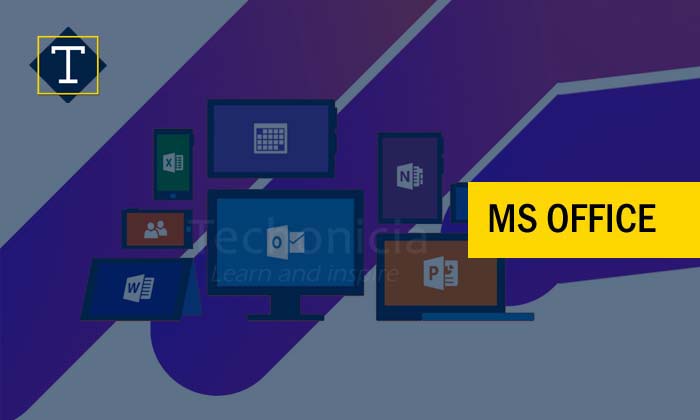 Read More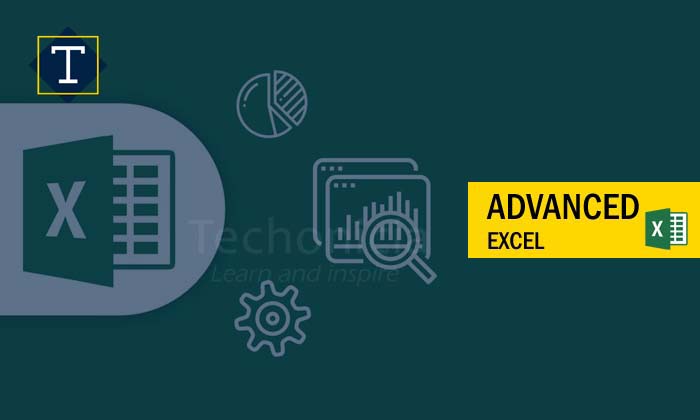 Read More