Overview
Lectures

3

0

Quizzes

5

+

Duration

5

5 hours

Skill level

Beginner

Language

English/Hindi

Students

10

Assessments

Yes
5,000/-
Microsoft Excel is the standard spreadsheet application for together individual and commercial use, so remaining on top of the latest version is very important for anyone considering career development. Regardless of your level of thoughtful, you will benefit from this Microsoft Excel training course because it covers basic, intermediate and advanced competency levels. Our Microsoft Excel training progress will help support you with the information to use it further effectually whether you are using it at home or in the workstation. Understand how to operate data within a spreadsheet, authorize and present information using the built in structure and functions of Microsoft Excel. This program is designed for the working professionals who are already familiar with the basic features of Microsoft Excel and would like to improve their knowledge to the next level with the advanced features of Microsoft Excel. Those Advanced Features will help them improving their efficiency, productivity in terms of Data Presentation, Data Mining, Data Cleaning and Data Summarization while working with spreadsheet data.
Why should you take Advanced Excel training?
Learning Excel will help you make multifaceted multiplications and reporting smoothly.
It is used in all office in the world, so offers a great opportunity.
MS Excel is a powerful accounting and financial study tool that represents valuable data into the graphical form.
MS excel function helps in performance complicated and general computations perfectly.
MS Excel will assist you to expect your financial budget and income while building your own business that could save you and richness of money.
Our MS Excel preparation for sales and marketing specialists will support their data related tasks effortlessly.
What You Will Learn ?
Learn Microsoft Excel Version 2007, 2010, 2013, 2016.
The learner will have complete accepting of excel processing on a basic, intermediate and advanced level.
From the basics, to the most progressive features, this training protections everything you need to know near Excel.
Study the greatest common Excel roles used in the Organization.
After taking this teaching, you will be a skilled at Microsoft Excel.
Build dynamic reports by learning one of the record popular tools, PivotTables.
Learn the most beneficial functions in Excel used in corporate
Build your CV/Resume by addition Advanced Excel to your Assistances
Advanced Excel Course Syllabus
Working With Worksheets
Basic Formula
Formatting in Excel
Paste Special
Fill Series
Absolute Referencing
LOOKUP Functions
PivotTables
Logical Functions (If & Nested If)
Working with Functions
Viewing Worksheets
Statistical Functions
Chart Data Techniques
Date/Time Functions
Text Functions
Data Validations
Conditional Formatting
Advanced Filters
Advanced Sorting
Custom List
Hyper / Data Linking
Using Auditing Tools
Custom Views
Printing /Page Setup
Sharing and Protecting Workbooks
Math & Trigonometry Functions
Subtotal Function /Formula
Outlining /Grouping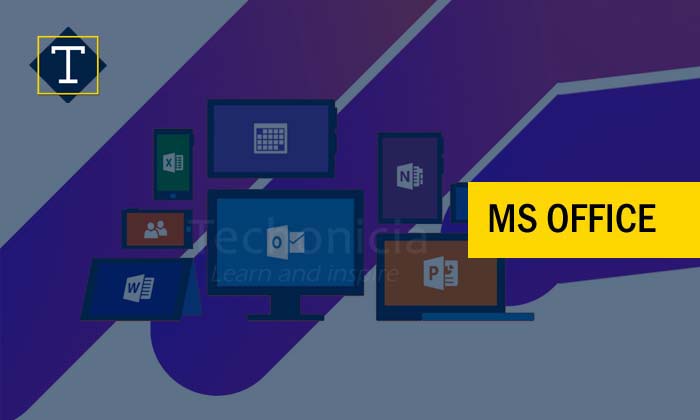 Read More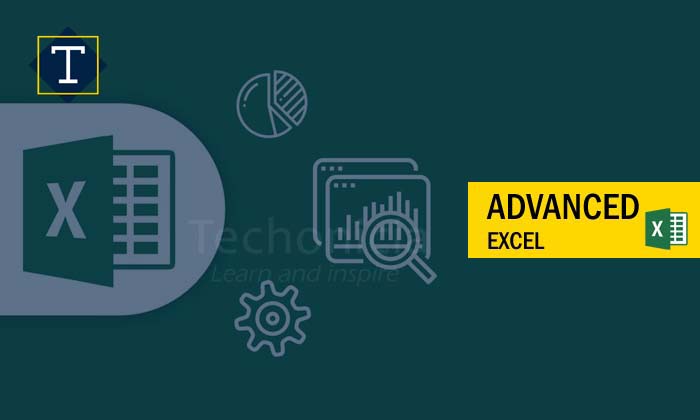 Read More